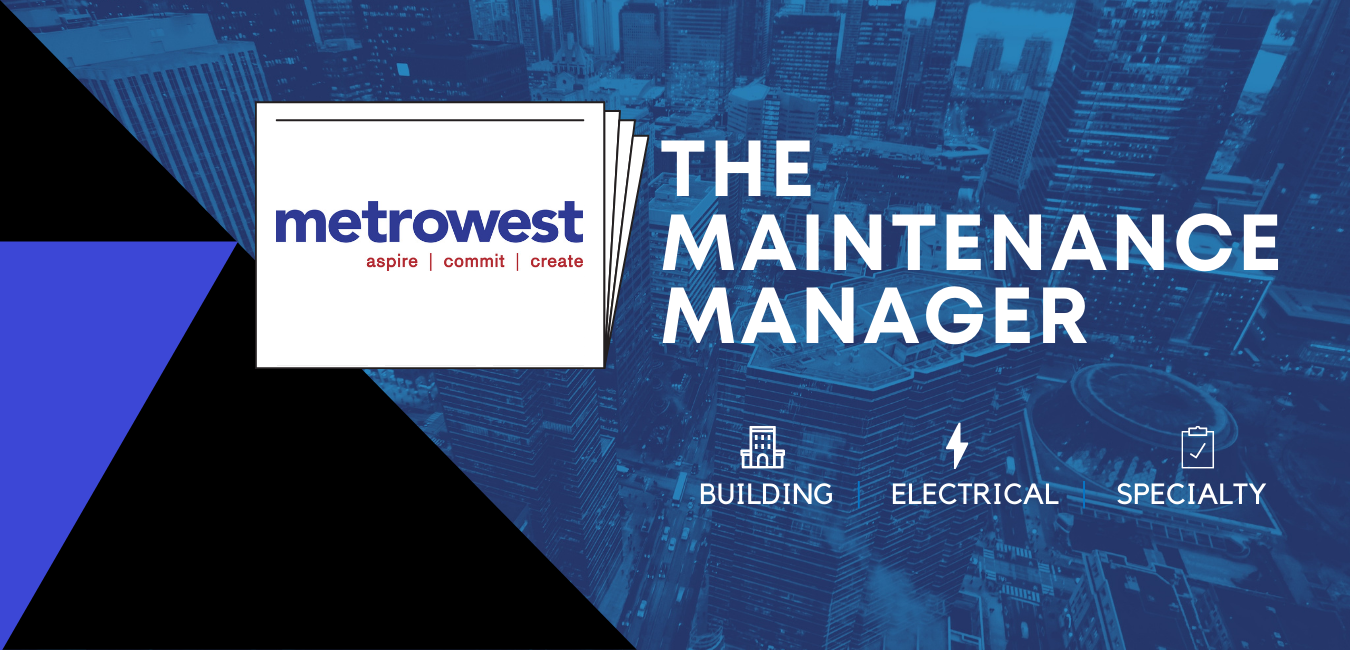 The Maintenance Manager is filled with insightful, informative and exciting articles from our team and partners. This is our third newsletter covering gutter cleaning and why it matters.
As you read through it, we would love to hear your feedback as well as ideas and information you would like to see in future issues.
Message from Ian
Hello everyone!

We're back on our third newsletter covering the importance of gutter cleaning.
With recent storms, gutter clearing has become topical again. The benefits to your property of
regular gutter cleaning far outweigh the associated cost of maintenance.
To ensure your property is kept in good order, we strongly recommend regular gutter cleaning to keep roof drainage working properly and prevent any serious problems.
We hope you enjoy reading this article, and remember, we will make it happen!

Thanks,
Ian Claassen
Gutters are an integral part of a property's wellbeing. They serve to divert the flow of rainwater away from your property to protect your roof, walls, foundations and landscape.
If rusted, improperly installed, or full of leaves, grass, moss, debris and dirt, gutters can create water issues around the building foundations and damage the interior or exterior of your property.
Preventative gutter cleaning bi-annually ensures the upkeep and preservation of your investment and reduces the risk of larger roofing maintenance problems in the future.

Gutters, roofing and downpipes are often overlooked but can be easily maintained with a regular clean.
This can potentially have serious consequences:
Water damage to internal ceilings and walls

Flooding of properties

Damage to contents of properties

Electrical hazards

Trapped water can be very corrosive and cause damage or rusting to the gutters and downpipes. If left, the damage can be so bad that replacement gutters will be required

Fire hazards
Metrowest highly recommends regular gutter cleaning throughout the year to ensure they are working properly.
This is especially important in the lead up to the summer and winter months where clogged gutters and downpipes increase the risk of roof water leaks, fires and other serious damage to properties.

We offer professional and safe gutter cleaning services for Commercial & Industrial, Strata & Real Estate and Schools & Lifestyle properties.

Our services cover the following:

Thorough cleaning of all gutters

Clearing downpipes

Repairing roof leaks

Roof and gutter repairs

Detailed reports with before and after pictures
The gutters should be cleaned regularly, ideally during Spring and Autumn and especially before the winter rains.
Regular routine cleaning of the roof drainage system can prevent problems before they arise.
Our experienced team will make sure to collect and clean leaves, moss, dirt, mud and other debris from your roof and gutters.

We then flush all the gutters and downpipes to make sure there is no blockage. Talk to us if you require gutter cleaning, we have the solution for you.
Meet Brian or as we all love to call him "Guv"!

Guv is experienced in all facets of electrical maintenance and service, including UPS and agricultural equipment.

Click below to know more about him!
LET US KNOW WHAT YOU THINK
We would love to hear any ideas, suggestions, or questions you may have.