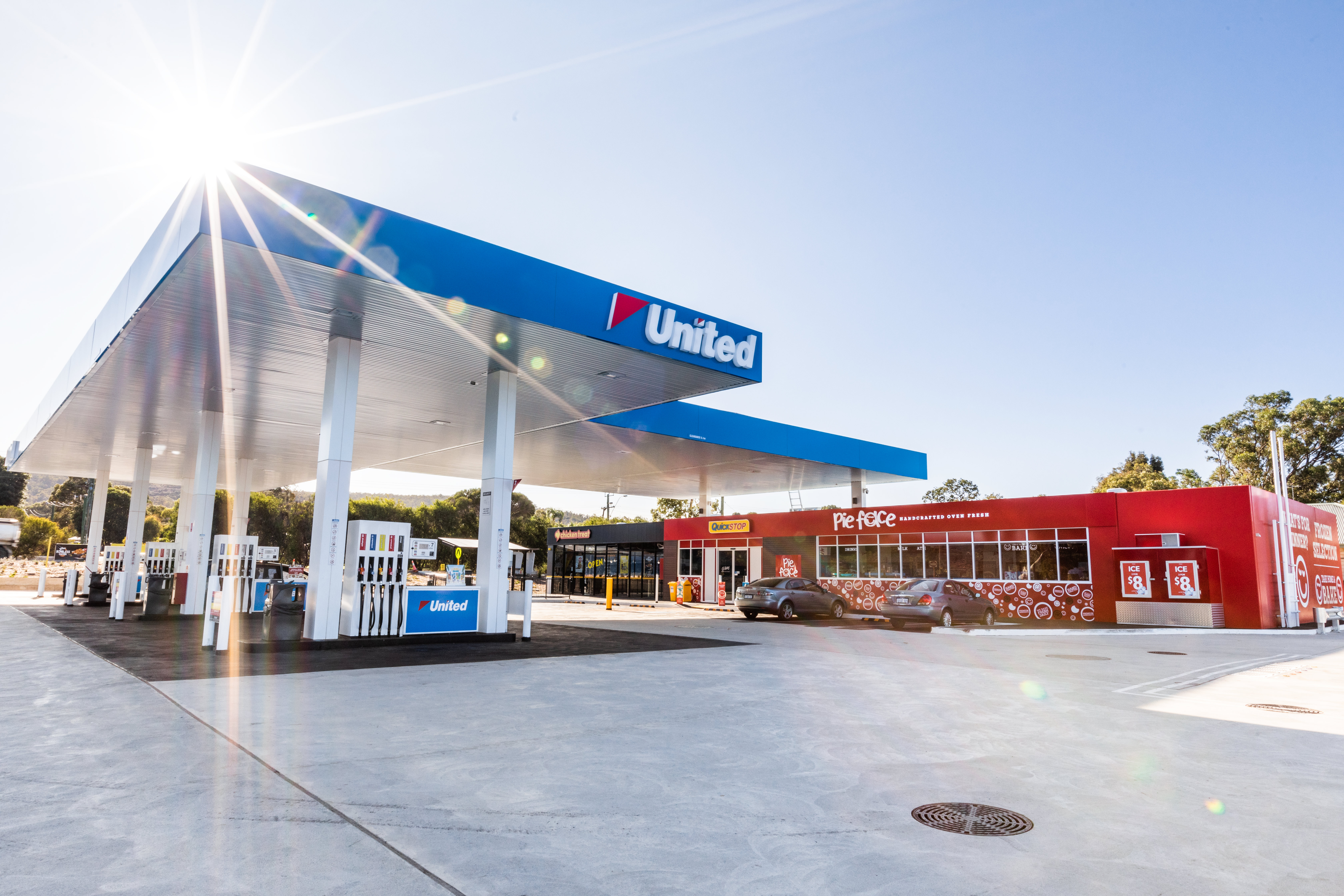 2019 was a busy one; the Year of the Pig is said to hold good fortune and prosperity and here at Metrowest Constructions we were certainly on the receiving end of that. Looking back over the last twelve months, we've picked out a few of our favourite moments:
​Byford United Service Station reached completion in October. This big project was a challenge, with water retention playing a substantial part in deadline pressure. However, thanks to the enormous effort and commitment from everyone involved, we were able to deliver it on time and to a very high standard. Good job team.
​Byford was a thriving surburb for us last year, with another crew working just a few meters away on the new Repco building. Be sure to keep an eye out next time you are looking for brake pads and air fresheners!
​​The many Pie Faces that you might see popping up on your morning commute was another project of ours this year, and it's not over yet! Soon busy travellers all over Perth will be able to grab a hot pie with their fuel: you're welcome!
​We wrapped up 2019 with a staff outing to Maniax, the axe throwing specialists in Northbridge. If you haven't heard of them, I'm sure you will soon as their hidden gem will not be hidden for long. A much-enjoyed morning spent nourishing our inner Vikings, so a big thanks to the team at Maniax for providing some hilarity this Christmas do.
​According to Chinese belief, the Year of the Rat represents the beginning of the new day, so watch this space as we are expecting some exciting months ahead as we go further into the new decade.